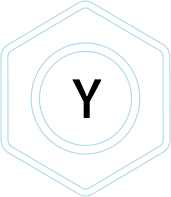 About us
Established in 1988.
With over 38 years experience, Yarraville Plumbing has the knowledge and expertise to see to all your plumbing problems.
Yarraville Plumbing is a licensed, long standing, reputable and dependable business that can see to your plumbing needs quickly and efficiently. Yarraville Plumbing has been servicing the homes and businesses throughout Yarraville and the rest of the Melbourne western suburbs for the past 27 years.
At Yarraville Plumbing, our standard is to provide the best quality, fair and reliable plumbing service in your local area.

Call Us
0418 361 081
All general plumbing, blocked drains and gas installations.